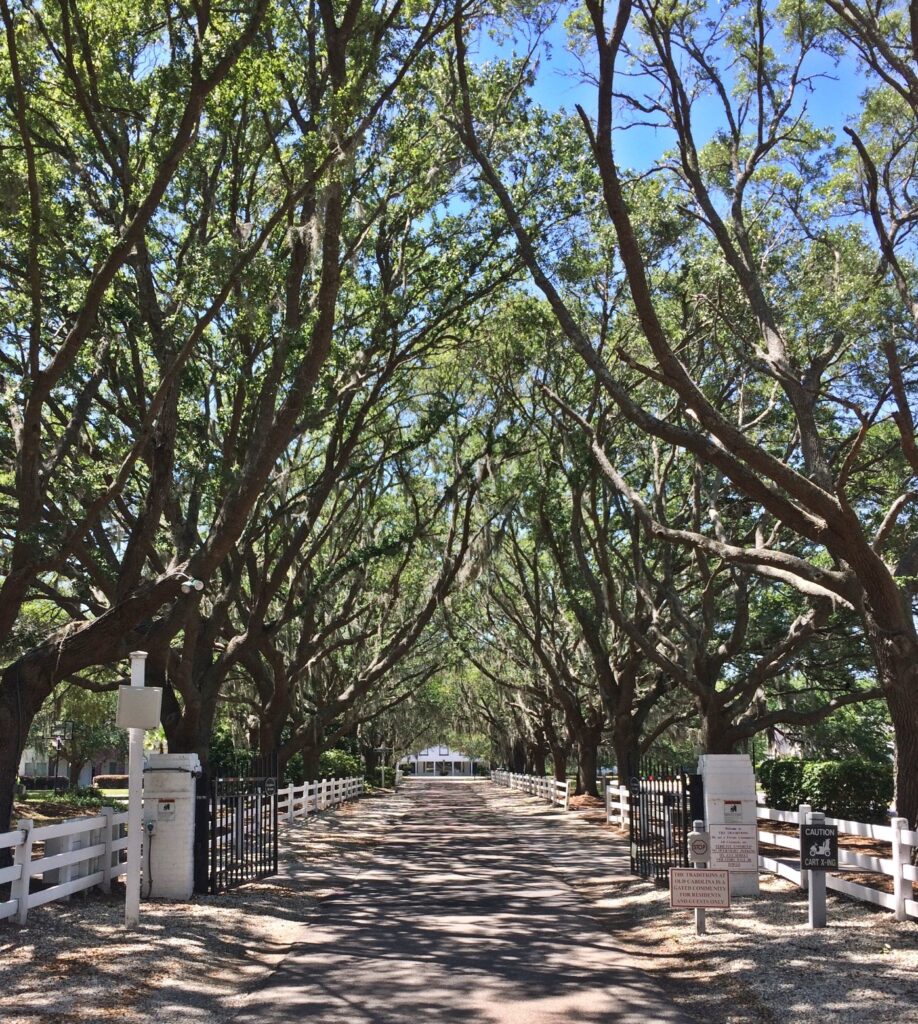 ---
Dear Traditions,
A reminder as you plan to start your spring and summer projects (i.e. roof replacements, landscaping, anything to do with the outside of your homes) per Traditions guidelines, you will need to submit an ARC Request to be reviewed and approved by the Architectural Review Committee before any work begins.
Requests are to be brought to Sentry Management's office with the application fees as noted. Sentry's office address is 110 Traders Cross, Ste. 203-207, Bluffton, SC 29909, office hours are Mon-Fri, 8:30-4:30. Sentry is only able to accept a check or money order made payable to TRADITIONS AT OLD CAROLINA.
If you have any questions, please fee free to contact Sentry Management at 843-605-4244.
Regards,
Joy PreveauxOffice
Manager, Sentry Management
843-605-4244, [email protected] 
The Traditions at Old Carolina is a private gated community in Bluffton, South Carolina of 132 single family homes, located off Buck Island Rd. between Rt 278 and the Bluffton Parkway (Phase 1) and between Buck Island Rd. and Buckwalter Parkway (Phase 2). Along the tree lined streets are homes filled with young families and retirees. The community offers a swimming pool with a large sun deck, a community center with a fitness workout facility and quiet streets for walking and bicycling.
We are just minutes to five 18 hole public golf courses.
Residents find easy access to Hilton Head Island, Old Town Bluffton and Savannah. Schools, Churches, Shopping and Health Care are right around the corner from our community.
---
PETS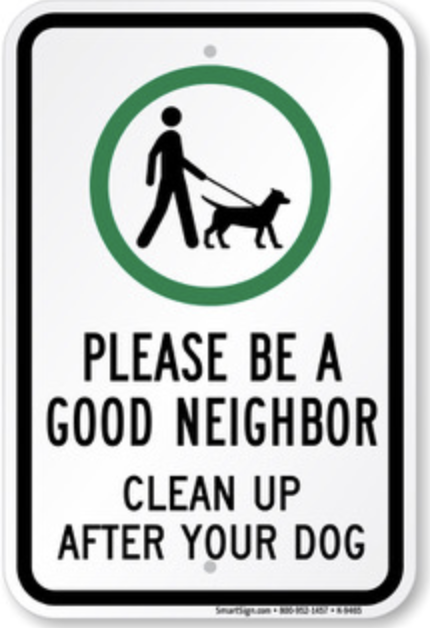 Be a good neighbor by always keeping your dog on a leash and picking up after them to keep our community clean.
POOL
The Traditions pool opening and closing dates will be shown on the community bulletin boards, as well as in Sentry email blasts.
Pool Restrictions and Guidelines, updated March 22, 2022: An email will be sent out to the community when guidelines are updated for meeting DHEC requirements, including those for Covid-19."
GOLF Carts
Golf-Cart-Law-flyer-2021

---
TREES
Beaufort County Ordinance requires that all owners obtain a permit before removing trees in the county. For more information please click here:
The Traditions Architectural Review Committee (ARC) requires owners to get approval first.
---